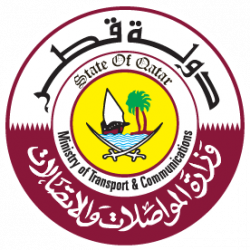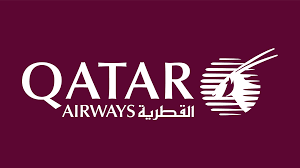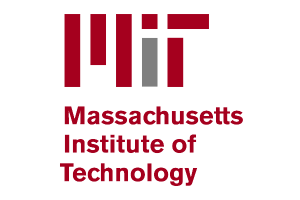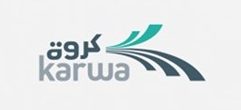 Upcoming Events & Initiatives
EVENT
AI AND DATA SCIENCE FOR COVID-19
Date: 27 April – 18 May, 2020
Introduction:
In a series of lectures, scientists from QCAI-QCRI will introduce a combination of basic and advanced set of techniques and tools from data science and artificial intelligence relevant to the analysis of the pandemic. The lectures are aimed at   policy experts, domain specialists and the general public to "make sense" as they witness what might be the most far reaching event in human history.
EVENT
Machine Learning and Data Analytics Symposium – MLDAS 2019
Date: 1 -2 April, 2019
Introduction:
The purpose of this symposium is to bring together researchers, practitioners, students, and industry experts in the fields of machine learning, data mining, and related areas to present recent advances, to discuss open research questions, and to bridge the gap between data analytics research and industry needs on certain concrete problems.
Registration coming soon.
INITIATIVE
QCRI's Visitors Program
Visitors are expected to spend a week or two weeks at QCRI premises and interact with scientists, engineers, postdocs and research associates and give at least one seminar during their visit.
Experts from diverse background who have the potential to contribute to QCRI's mission  and research agenda are eligible to apply.
For more details, click HERE.